Travelling to Europe has always been a dream for many travel wanderers. Europe has a lot to offer when it comes to historical and modern-day attractions. There are around 44 countries in Europe and each one of them offers something unique to tourists. However, most tourists find Europe an expensive place to travel, especially transportation costs. Europe is not as expensive as it seems if you choose buses to travel from one place to another. Read on to know how bus travel is the cheapest way to travel in Europe.
Comparing different transportation modes to get around in Europe
Different modes of transportation in Europe for tourists/daily commuters are as follows:
• Flights
If you are travelling from another continent to Europe, international flights are the only option. However, many tourists depend on flights for travelling from one country to another in Europe. Flights in Europe are the most expensive means of transportation. Also, flights are not available at all hours of the day, unlike buses. Also, flights can be boarded from a limited number of airports in Europe. Only some cities in Europe have 2-3 international airports while others have just one international airport.
Not to forget, you will have to go through a rigorous check-in process for catching a flight in Europe. Flights in Europe are nowhere near the cheapest ways to travel. Most of the passengers in Europe think that flights offer a comfortable travel experience as compared to other transportation modes. Well, flights do offer a comfortable travel experience but are not the only ones that offer a comfortable trip. Bus travel is also comfortable in Europe due to the excellent condition of roads and well-maintained buses. Even a ticket in a low-cost airline will cost you much more than other means of transportation. Once you step your foot in Europe, it is better to ditch flight travel and opt for bus travel.
• Trains
Trains in Europe also have ticket prices more than the buses. Also, trains offer limited connectivity in Europe and usually do not go across the borders. Most tourists believe that travelling by train will offer a scenic view during the journey. Well, you are saying so because you haven't chosen bus travel yet. Buses in Europe will take you through some of the beautiful road routes to offer a memorable experience. Since there are a limited number of trains, you will have to pre-book train tickets to reserve your seat. You can catch trains from dedicated train stations in Europe which are limited. If you don't want transportation in Europe to take a toll on your pockets, bus travel is perfect.
• Ferries and trams
There are many places in Europe where you can travel by waterways or ropeways. However, trams and ferries are not a means of transportation but rather a means of enjoyment. Ferries and trams are available in limited European cities and often cover short distances. Tourists often take a ferry ride or a tram ride to have a memorable experience. You cannot rely on trams and ferries to get to different locations in Europe.
Besides the aforementioned transportation modes, cabs on hire are also available in Europe. Rental cabs charge much for rides in Europe. Also, you may feel cramped in a car when stuck in European traffic.
• Buses
Cheap bus Europe is the first choice of many backpackers in Europe. People who come to Europe in groups also prefer to travel by bus. Buses can go from one country in Europe to another. Cross-border transportation by buses is easy, cheap, and convenient. If you are travelling in groups, the per-person travelling cost will decrease if you choose buses. Cheap bus tickets in Europe are available on several e-ticketing platforms. Also, no transportation mode in Europe provides better connectivity than buses. Besides covering some of the popular destinations in Europe, buses also connect the remote locations in Europe with the mainstream cities.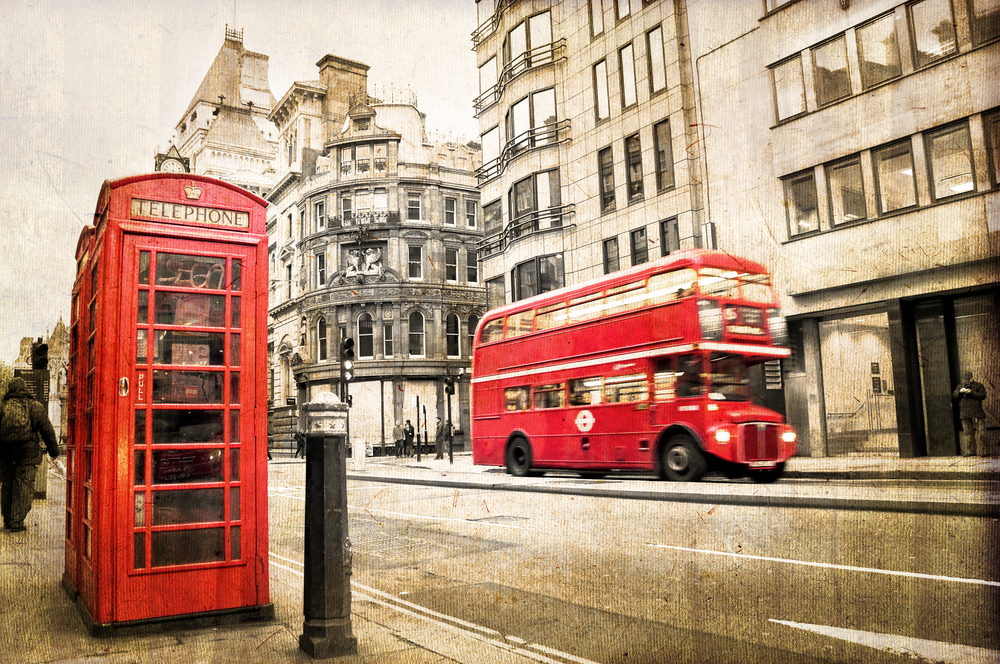 Buses in Europe are available from different bus stations/stops and boarding points. There are more bus stops in a city as compared to airports and train transit points. You can easily catch a bus from any boarding point near your hotel. Daily commuters in Europe also depend on bus travel for saving some money. There are many bus companies in Europe and they offer affordable ticket prices for tourists and daily commuters.
Best budget bus companies in Europe
One should know about some of the best bus companies in Europe that offer cheap bus tickets. Some of the top budget bus companies that make buses cheapest way to travel in Europe are as follows: 
• Megabus
Megabus is one of the top bus companies that offer cheap bus tickets. It usually provides bus services in Peru, South America. While Peru is not a European country, many Europeans love to visit this beautiful country. If you want to extend your trip to South America, Choose Megabus for travelling in Peru at affordable rates. Some of the focus cities of Megabus are Lima, Chiclayo, Huancayo, Huanta, Huancavelica, and Ayacucho. 
• Alsa
Alsa is one of the oldest and affordable bus companies in Europe. It started its journey in 1923 and is still operational due to its cheap bus tickets. Stop browsing ways to travel cheap and choose Alsa as it covers many European countries. Alsa buses are operational in Austria, Belgium, France, Germany, Italy, Hungary, Switzerland, Ukraine, and many other European countries. Some of the popular bus routes covered by Alsa buses are Madrid to Barcelona, Madrid to Toledo, Malaga to Granada, Bilbao to Madrid, etc. You will be satisfied by the affordable bus ticket rates of Alsa in Europe. 
• Hermes
If you are to visit the Netherlands and looking for the cheapest way to travel, Hermes buses are the right choice. Hermes buses cover several locations in the Netherlands like Uden, Hoofdstraat, Reusel, Son, and Sint Anthonis. Hermes buses are popular among backpackers for their on-time services and affordable ticket rates. You can pre-book a Hermes bus with redBus at affordable rates. 
• CityLines
CityLines is another bus company that offer cheap bus tickets to tourists in Bulgaria and the Czech Republic. Some of the top routes covered by CityLines buses are Prague to Sofia, Sofia to Yambol, Stara Zagora to Prague, and Plovdiv to Prague. CityLines offers standard buses that are equipped with several amenities to make your trip memorable.
• Autolinee Federico
Autolinee Federico is a popular name for transportation in Italy. Incorporated in 1929, Autolinee Federico is known for its affordable bus services and on-time departures/arrivals. Bus travel with Autolinee Federico, another cheapest way to travel with, in Italy will help you save some money. Some of the popular routes served by Autolinee Federico are Rimini to Bari, Reggio Calabria to Siena, Bari to Pesaro, Rome to Reggio Calabria, and Bova Marina to Rimini. The booking process of Autolinee Federico is simple and easy with redBus. 
How to book cheap bus tickets for travelling in Europe?
Many tourists end up in traps of unreliable websites in search of cheap bus tickets in Europe. Unreliable sources lure people in the name of cheap bus tickets in Europe and then loot their money. It is why you should always book bus tickets in Europe with redBus, which is the largest online bus ticketing platform on the globe. With redBus, you can always be assured of authenticity while booking bus tickets. redBus does not believe in charging commission from passengers booking European bus tickets. Bus tickets of many companies can be booked via redBus at affordable rates.
redBus also offers discounted bus ticket rates at regular intervals to help budget travellers. You can also utilise the coupon codes (if available) to get a discount while booking Europe bus tickets with redBus. If you have any queries regarding bus travel in Europe, you can reach out to the customer support executives of redBus. All the companies that offer cheap bus tickets in Europe are partnered with redBus. Choose redBus for travelling for cheap prices!  
You may like to read: Best Hikes for Backpackers in Europe